Wembley Stadium


Saturday, February 27th, 1971
League Cup - Final
Attendance: 97,024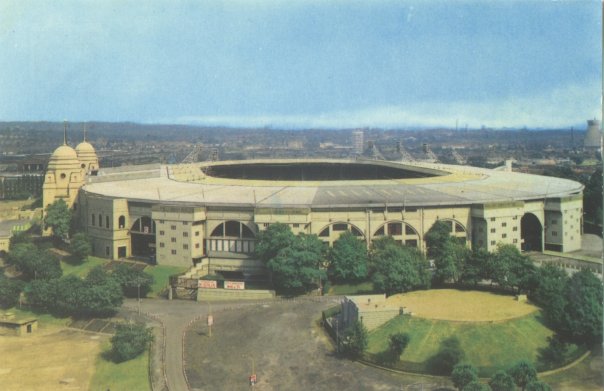 ---
Managers

DT92 Members at this game: (you can click here to load your profile picture)
covskybluejohn
92

Martin Chivers scored both goals against 3rd div Villa.


Dermot AV
91

Only the Villa
77

andy23newmangmail.com
36

alanchapman
28

Match no. 196. Aston Villa were in the Third Division at this time (they would finish the season in 4th place, 7 points short of promotion) but they gave Spurs a tough game before Martin Chivers settled it with two late goals.